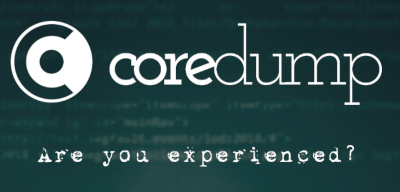 Last year together with Damian Łukasik we gave a talk about configuration management using Spring Cloud Config and some Python / Rundeck / BASH glue for High Available deployment across AWS and Google Cloud. It was a case study from our work at Codewise.
This was a part of Coredump conference agenda.
You can watch video here:
Enjoy!
Comments